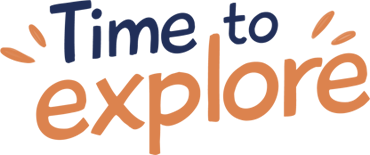 Sundarban Yatra is a company that specializes in Sundarban tour packages from Kolkata. We have a team of experienced professionals who are well-versed in the art of planning and executing perfect tours to this beautiful region.
The Sundarban Delta is a UNESCO World Heritage site and is home to the Royal Bengal Tiger. It is one of the most popular tourist destinations in Bengal, and we have been providing tour packages to this region for over 4 years now.
We offer a wide range of services that are designed to make your trip hassle-free and enjoyable. From bookings and transportation to accommodation and sightseeing, we take care of everything so that you can just sit back and relax.If you are looking for an unforgettable experience in the Sundarban Delta, then contact us today!
"I am a frequent traveler and I have never had such an amazing experience at any other destination. The staff here are very friendly and offer the best hospitality. I will definitely come back to this place!"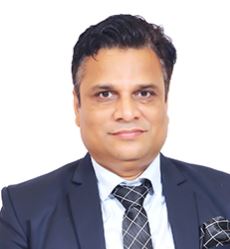 Chandra Kar
West Bengal, Kolkata
"I would like to share my experience with Sundarban Yatra. I had a great time in Sundarban, that too at affordable prices. The hotel accommodations were excellent and the food was really tasty."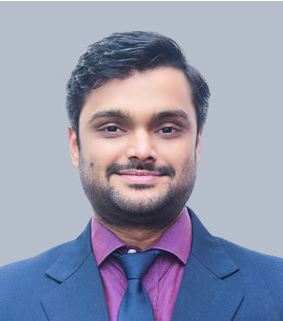 Aghor Raychaudhuri
West Bengal, Kolkata
"This is the best travel agency in Sundarban. They provide us best Sundraban tour package, hotel accommodation very good and food are very testy."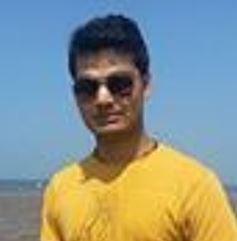 Ananda Ghani
West Bengal, Kolkata
"I was worried about my son's safety, who was travelling with Sundarban Yatra. But he is doing very well and the accommodation is very good. We are very happy with their service."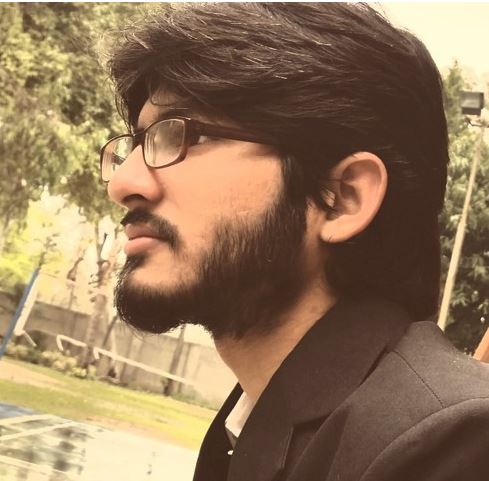 Bhavani Barkat
West Bengal, Kolkata